RADICALLY DISTINCT™
Radically Distinct is a brand marketing agency for professional service firms who aim to be best of class in their industry.
We create and manage "New Business", "Brand Loyalty" and "Powerful Presence" campaigns that drastically move the needle in sales.
Our specialty is empowering our clients to step to the forefront of their market with confidence.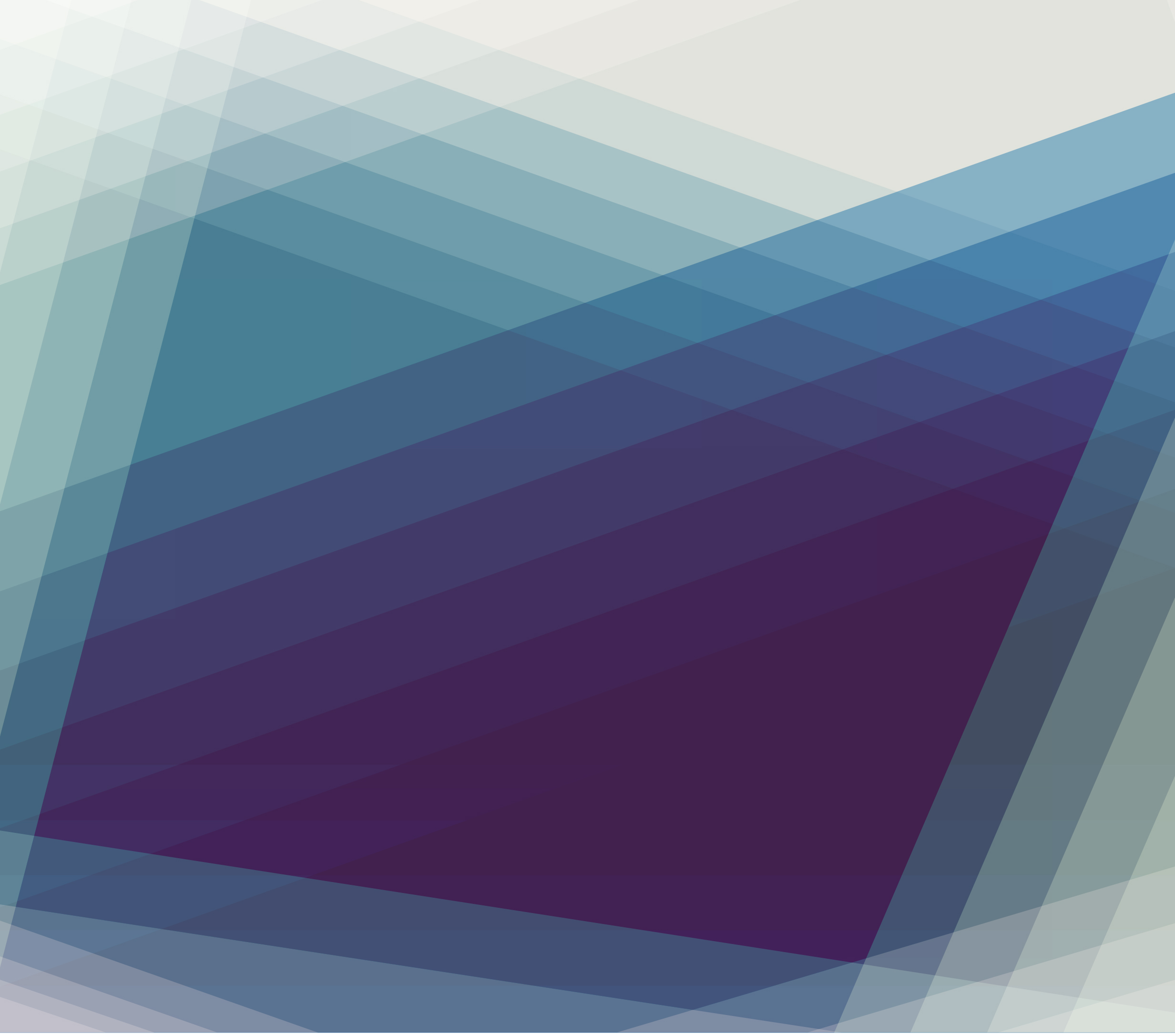 From positioning strategy to identity design, we partner with you to clarify your vision, validate your insights and strengthen the power of your brand from the inside out.
Earn and keep market attention with educational stories that illustrate the value of your expertise and raise the profile of your company in a variety of media formats.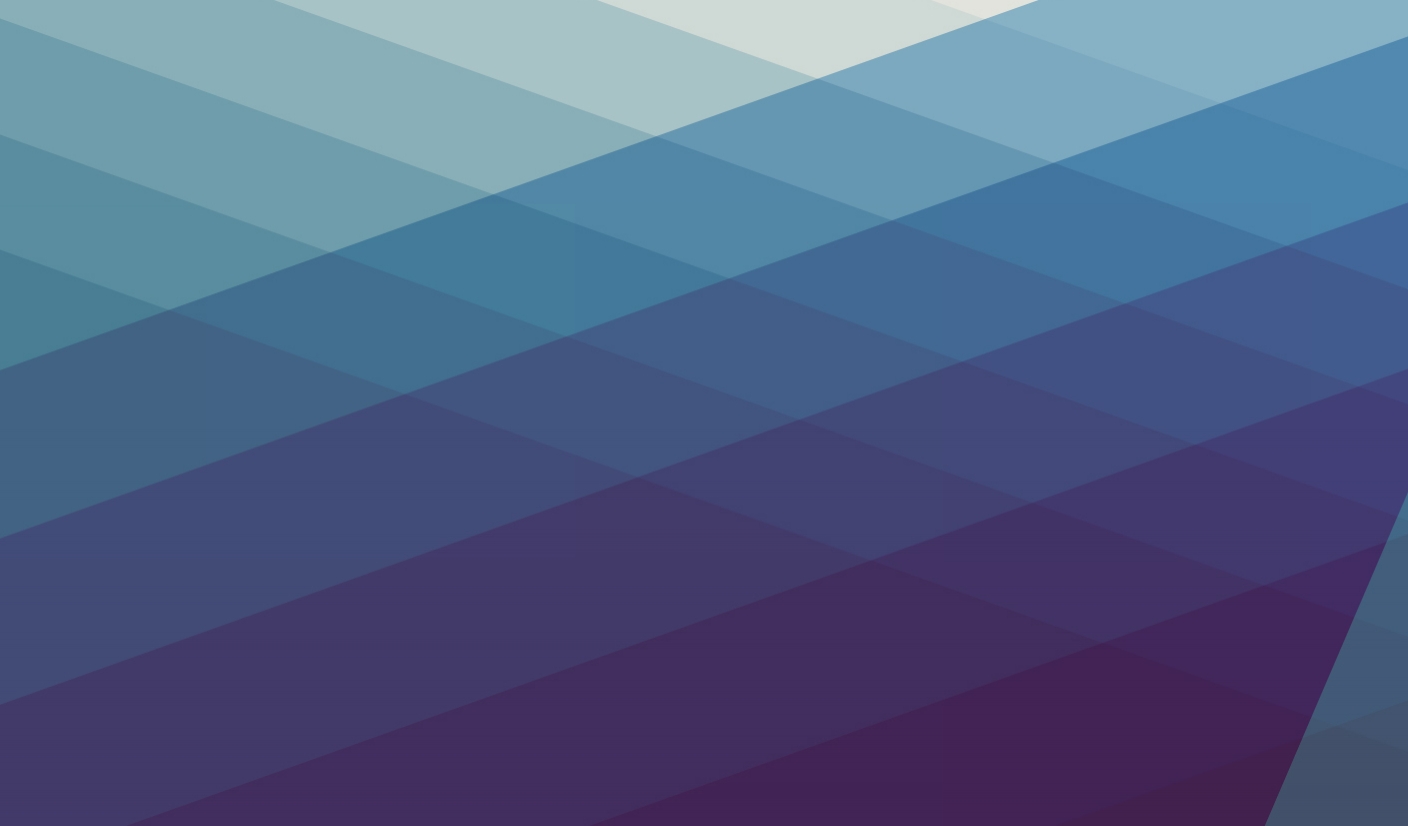 Whether generating new business or building a following, our campaigns transform messages into calls to action that your audience is inspired to be apart of.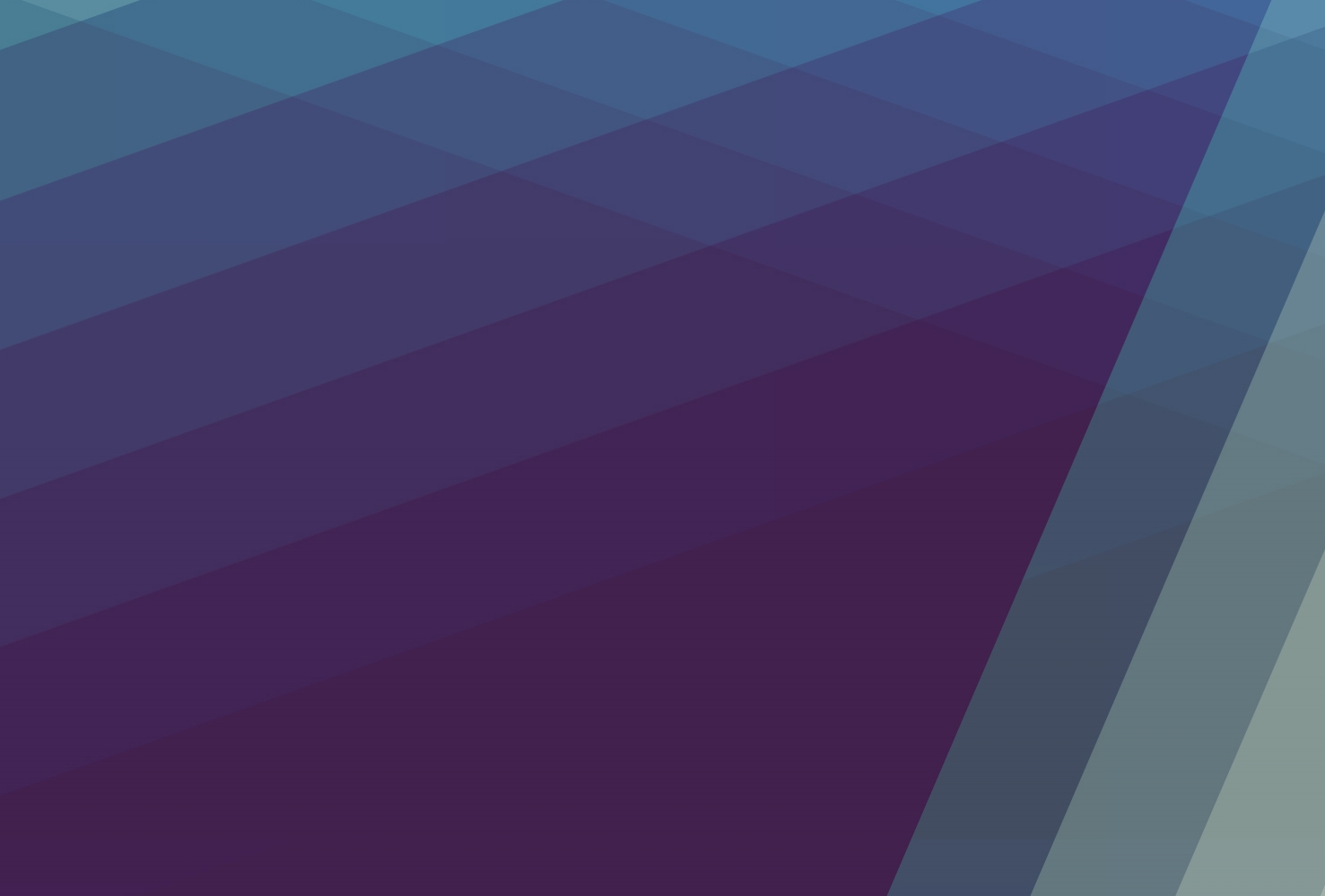 Close the gap from forecasted to actual results by having a creative director and multi-media producer as the single point of contact for your brand marketing program.