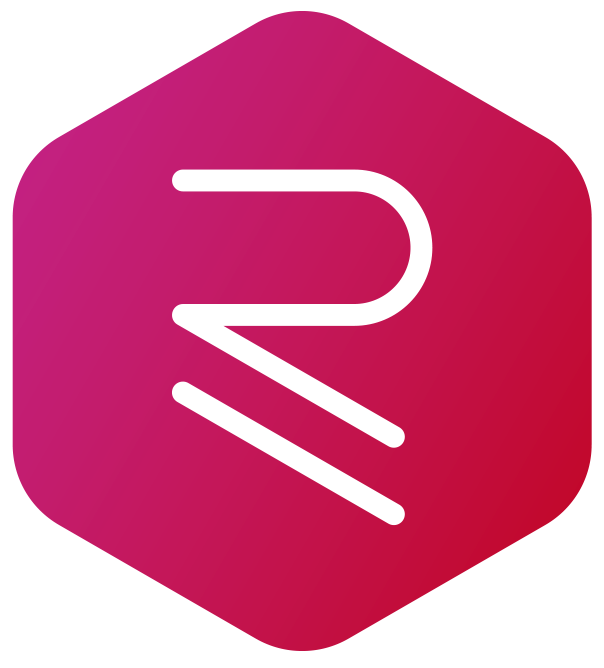 I'm the Founder/CEO of Radically Distinct, a strategic brand marketing agency specialized in helping professional service firms and education companies make Digital Gainz™. Our revolutionary 4 Step Process For Getting Known & Winning Customers is the most convenient and cost effective way to build your buzz and build your business online. Learn how our digital marketing solution catapults clients ahead of the pack and into a winning position online.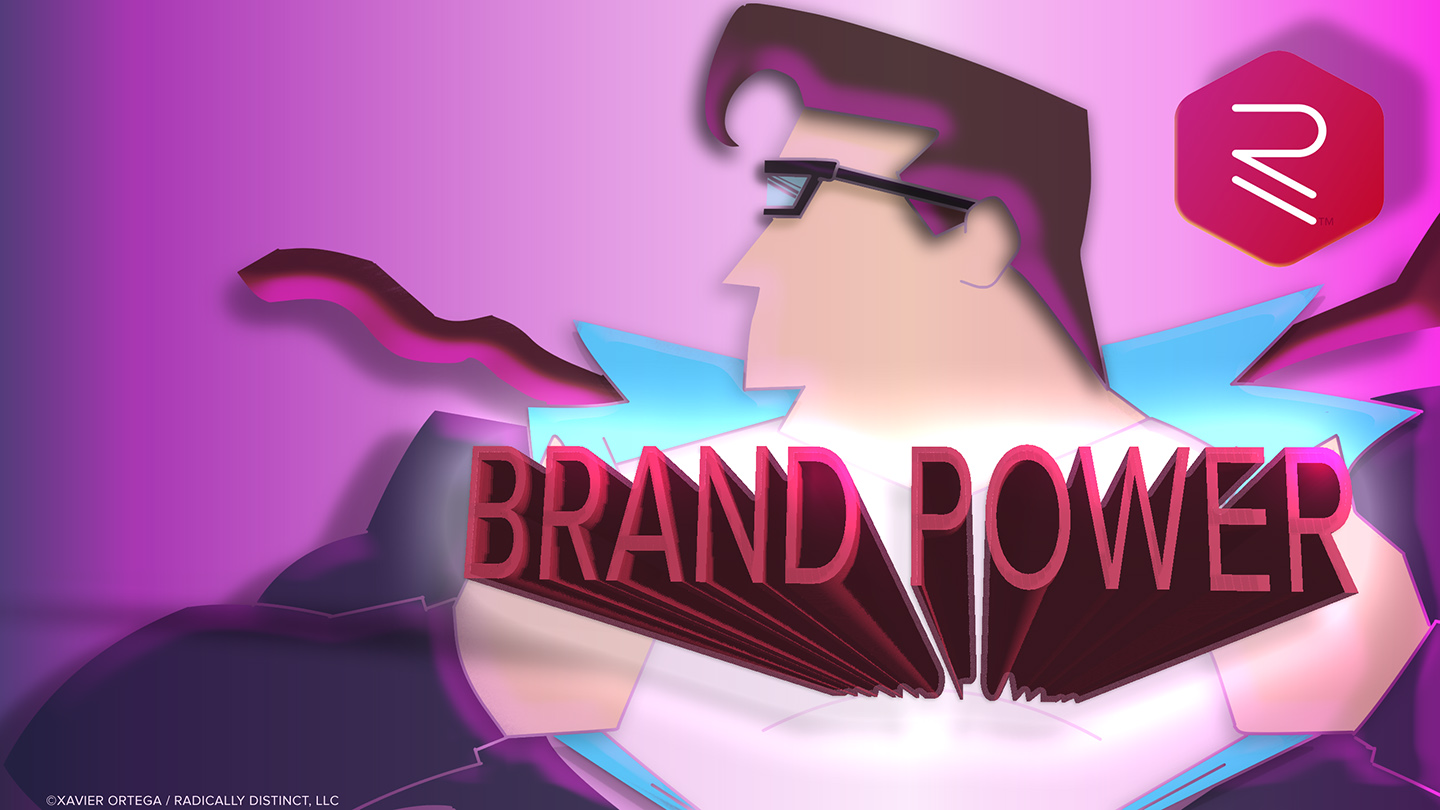 When looking to level-up your career and grow your business, personal consulting with Jenn clarifies your personal motivations and business objectives, builds a brand that magnifies your brilliance, feels good for you to step into and integrate into your marketing regimen, and accelerates the rate at which you achieve success. Limited spots available. Action takers only need apply.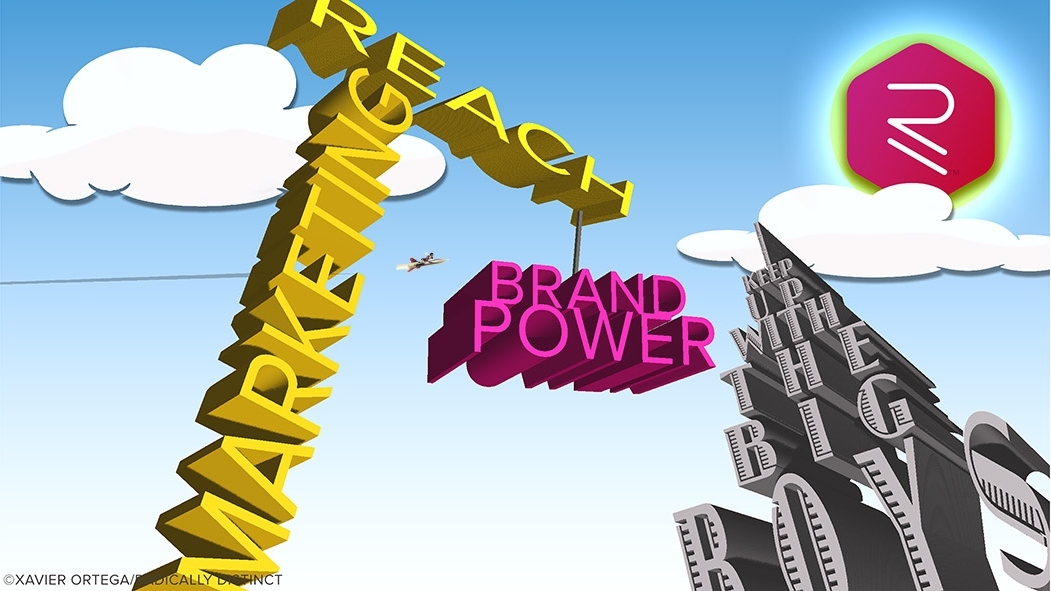 Jenn serves as an objective voice and strategic thought partner to help companies build brand stories that capture attention, pull people together, and drive sales. Leverage online marketing techniques and create a consistent brand presence across platforms and channels that boosts your bottom line and increases profit margins.